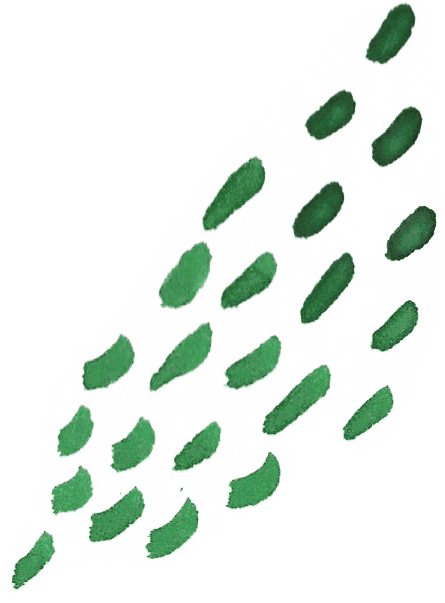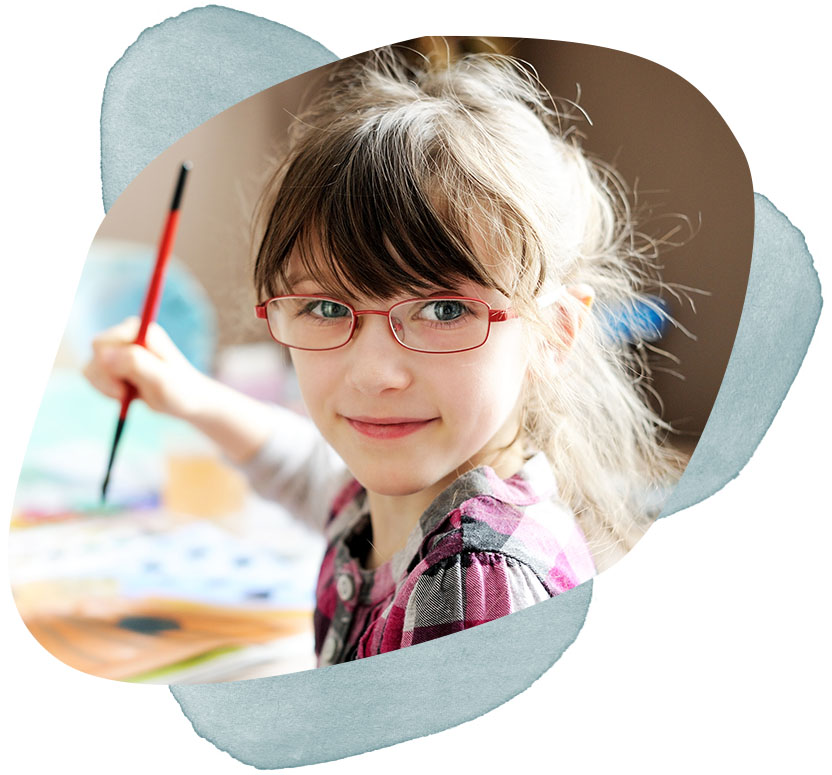 Join us as we explore, create, learn and play!
Every child's strengths and talents are unique; at My Art Space, we allow everyone to express themselves through our fun and creative art lessons.
Our focus is about creating an inviting & relaxed environment that children will feel inspired in. We believe art should be fun & inspirational and absolutely love it when our students discover something novel or learn a new technique that leaves them in awe!
Join our child or teen term courses as we learn how to create a variety of engaging artworks. Our lessons are designed to build on a particular artwork & its associated techniques over a three-week block to produce a final art piece to take home & share with you. Every block will focus on a new art form such as painting, sketching, mixed media or clay. Every term has a new exciting theme such as Under The Sea, It's a Jungle Out There & Deep Space!
Book your child & their friends in to one of our fun & light-hearted workshops for some creative time out on the weekends or holidays.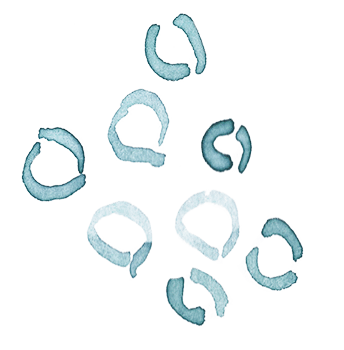 Term Three 2022 - Enrolments Now Open
Enrolments for Term Three are now open; to secure the time and day that works best for you and your family we strongly encourage you to enrol sooner rather than later as not all time slots will remain available once our term commences.
You can enrol here, or call us on 0493 279 606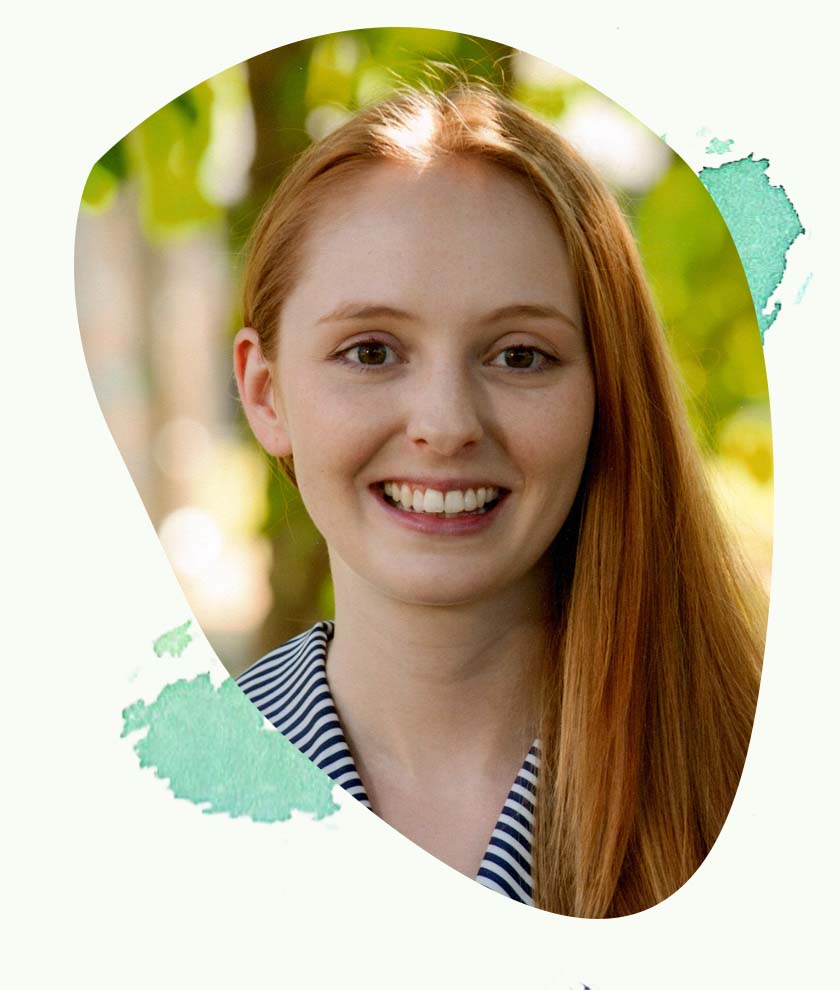 Hi, my name is Emma, and I am the lead teacher and founder of My Art Space Studio. I have been teaching in the Northern Territory & Queensland for just over 8 years. My absolute favourite subject to teach has always been Visual Arts. If you were to ask any of my previous students what I enjoy the most, it would be just that! That's why whenever I get the chance to integrate it in to my regular classroom lessons I jump at the opportunity.
My goal for 2022 is to share the love and enjoyment I have for Visual Arts to other children & families. Through my qualifications in both psychology & education, I can highly recommend the flow on effects that art and creativity has on not only young growing minds, but for all individuals and of all walks of life.
For me, having a positive, calming space and the time to create offers me a chance to unwind, be mindful and be in the moment. Something I think even little ones need, especially during these ever-changing times. I know that My Art Space can be just that, a space for them to feel safe, happy & to set their creative minds free!
I can't wait to meet you there!
Emma